COVID-19 Update:
Park City is open! Safe business practices required.
Learn more
We only have a limited number of gift cards left. Book your stay before we run out!
Thanks For Visiting!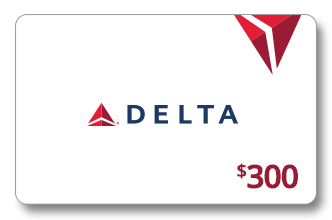 We are out of Delta Airlines gift cards for this year. Please check back next winter to participate in our Delta Airlines gift card promotion!